How Do Cardholders Load Their Payout Card With PayPal?
Loading the card via PayPal is not allowed. Please only use the accepted loading methods, which can be found in your online account under the menu Load Account.
You can only load your card with your own funds using the Payout card. Loading your Payout card several times with the PAN may cause it to become blocked.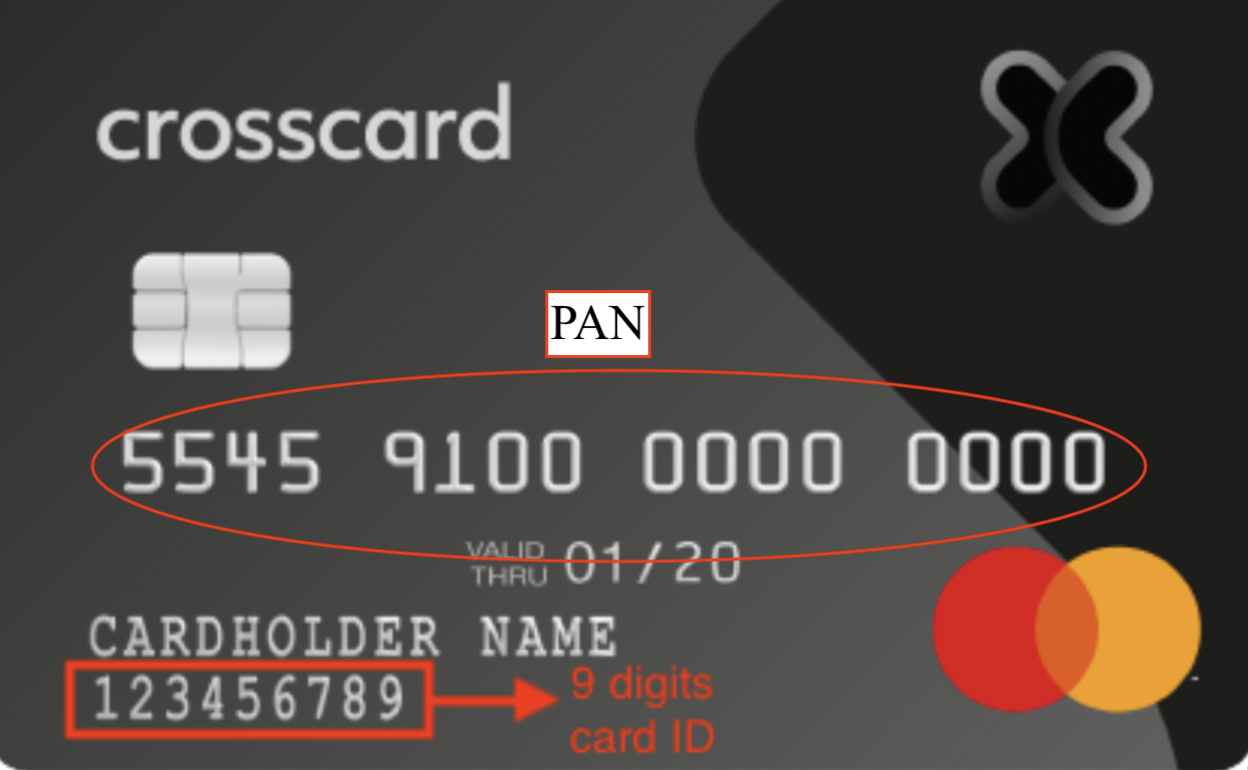 If this happens, in order to be able to re-activate your account (and unblock it), we kindly request you to provide us with the following:
a screenshot (or photo) of your PayPa

l account where your personal details are visible (name, phone number, email address etc.)

a screenshot of your PayPal account where the loaded amount is visible
Email these documents to the email address: support@cardstatus.com.[c]